Commercial Real Estate Broker
100's of Properties for Lease and Sale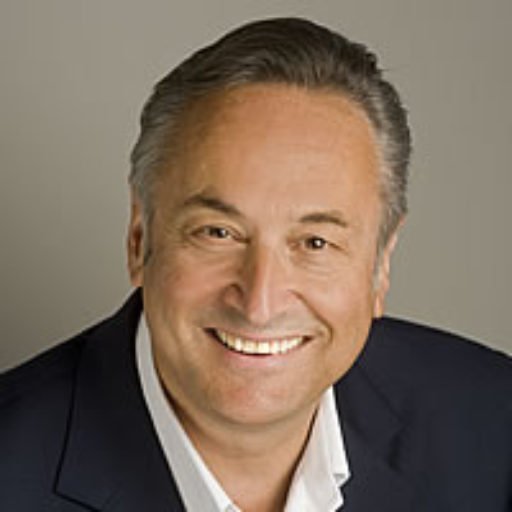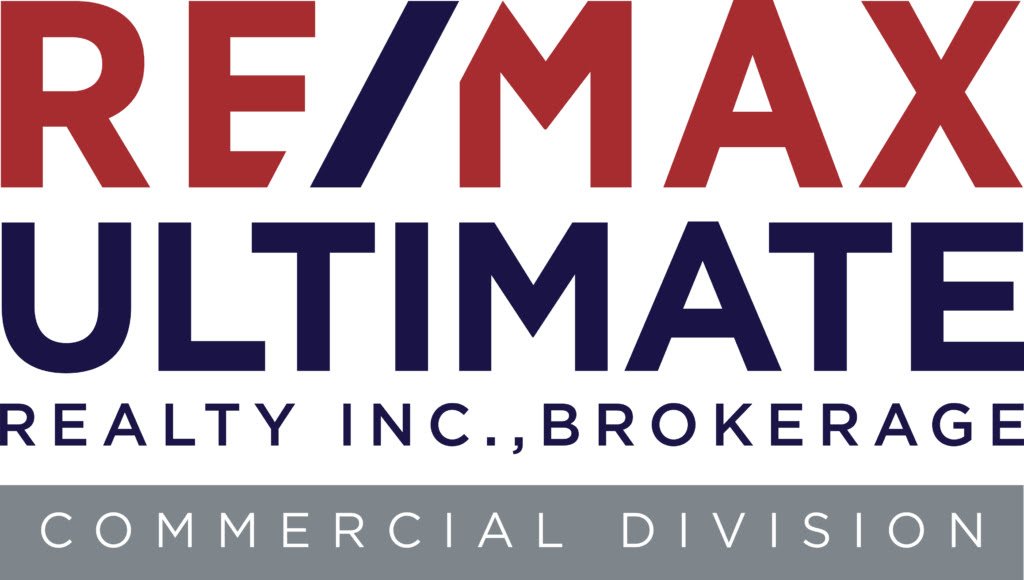 Allen Mayer is a Toronto Commercial Real Estate Broker; having a straightforward and forthcoming approach.
Specializing in Commercial and Industrial Real Estate Properties for both sales and leasing.
Providing commercial real estate consulting for over 25 years. Servicing Toronto, Mississauga, and Vaughan.
Leasing of Toronto Office Space, Selling of Commercial Buildings, Buying Commercial Buildings, Leasing of Commercial Properties, Leasing of Industrial Buildings, Sale of Industrial Buildings, Buying of Industrial Buildings, Leasing of Warehouse Units, Warehouse for rent and Land for Redevelopment.
TRREB Commercial Network Members reported 7,940,489 square feet of leased space through TRREB's MLS® System in Q2 2021 for all lease transactions types across the industrial, commercial/ retail and office market segments. This result was more than double the result...
read more