Allen Mayer – Commercial Real Estate Agent in Toronto
Allen Mayer has been assisting his clients in Commercial Real Estate for the last 25 years and is regarded as a trusted name in the Toronto Real Estate market.

His professionalism and in-depth understanding of business needs make him Toronto's most respected commercial real estate agent. Building a friendly relationship with the client is more valuable for him than just getting a sale.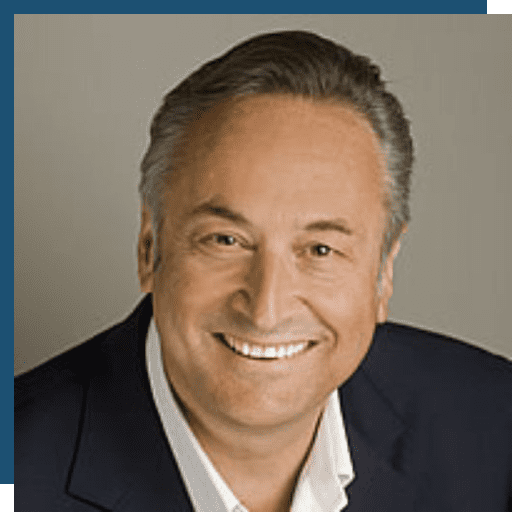 Types of Commercial Real Estate in Toronto
Toronto, Canada's business and financial capital, is growing with strong development prospects and bringing more commercial business to the city.
The purchase of Commercial properties has the potential to increase in value and generate a greater cash flow over time. Whether you are looking for anything from office space to the retail store or industrial warehouse, with my specialization in Commercial real estate, I can assist your property requirements.
Why is Allen Mayer highly regarded as a Commercial Real Estate Realtor in Toronto?
Allen Mayer, is a leading voice of Toronto's Real estate market, is committed assisting in the hunt for the appropriate commercial real estate property. His motto is to maintain complete honesty and integrity by working hard to deliver a property that will hopefully meet his client's expectations.
Member in good standing with Reco, TRREB, CREA

Recognized as an esteemed agent of Remax Ultimate Realty Inc

Established reputation for more than 25 years with strong negotiating skills

Ensure proper document verification of the property

Strives to achieve quality results for our clients

Ensures listings adhere to the highest standards
Complimentary Initial Consultation
I. Introduction Real estate is one of the most stable areas that you can invest in, and you have a sizable variety of choices to explore, especially in the ever-growing, bustling city of Toronto. So, let's take this opportunity to look at how you can get in on...