Commercial Real Estate Agent in Toronto
100's of Properties for Lease and Sale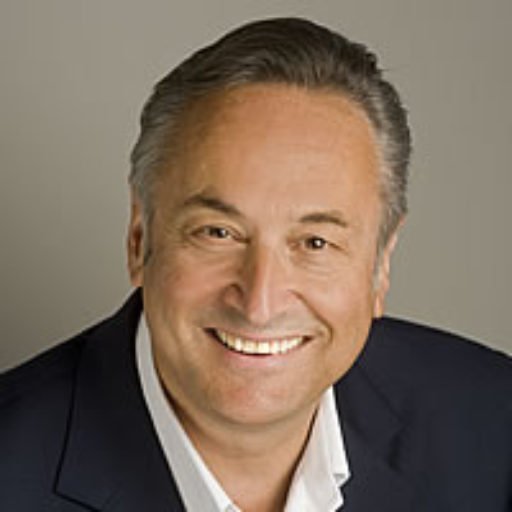 Allen Mayer  |  Commercial Real Estate Broker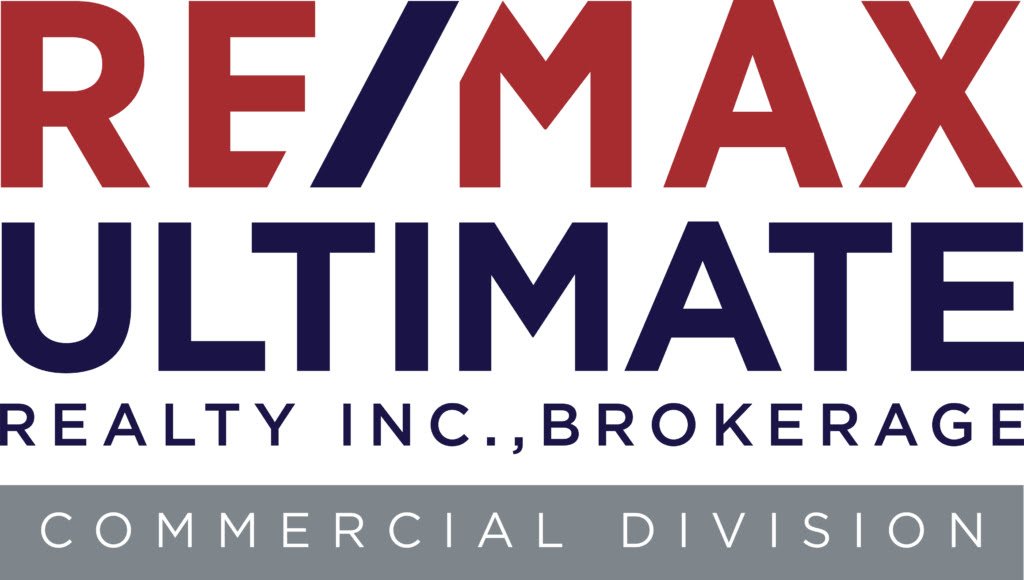 Allen Mayer is a Toronto Commercial Real Estate Agent;
Having over 25 years of experience in the Toronto Commercial Real Estate Sector . One of the top producing commercial realtor's in Toronto ; Allen has a straightforward and forthcoming approach.
Specializing in Toronto Commercial Real Estate, Mississauga Industrial Real Estate Properties and Vaughan Warehouse Properties. Allen Mayer guides his clients in the buying ,selling and leasing of commercial real estate.
Providing commercial real estate consulting services. Focusing in the areas of Toronto, Mississauga, and Vaughan.
Leasing of Toronto Office Space, Selling of Commercial Buildings, Buying Commercial Buildings, Leasing of Commercial Properties, Leasing of Mississauga Industrial Buildings, Selling of Mississauga Industrial Buildings, Buying of Toronto Industrial Buildings, Leasing of Toronto Warehouse Units, Toronto Warehouse for rent and Toronto Land for Redevelopment.
Call or Text 647-931-8770
Mississauga Commercial Real Estate Broker
Vaughan Commercial Real Estate Broker
Brampton Commercial Real Estate Broker