Commercial Real Estate Broker
100's of Properties for Lease and Sale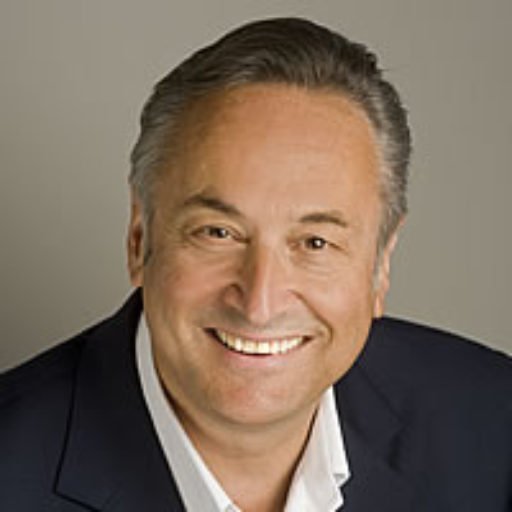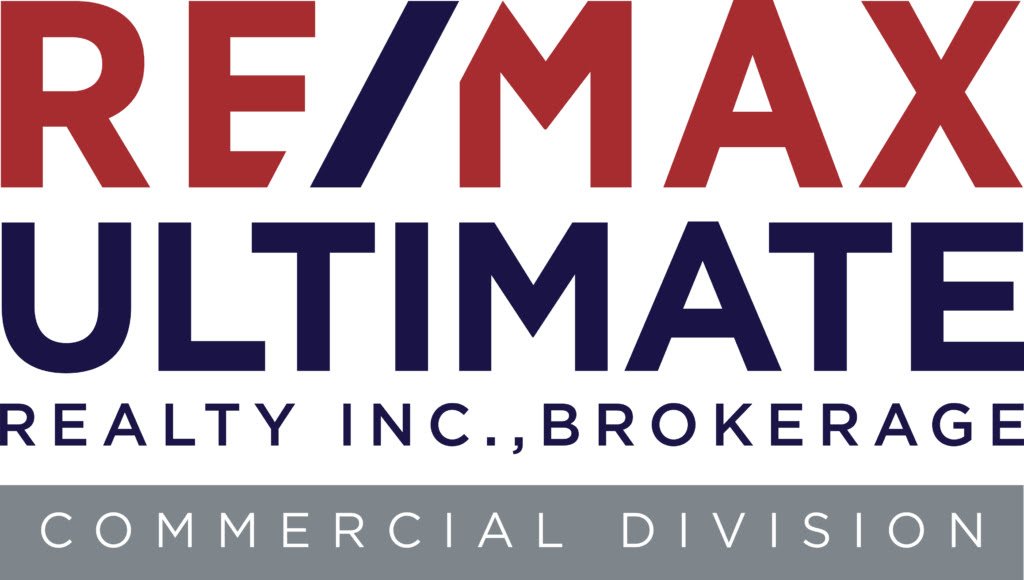 Allen Mayer is a Toronto Commercial Real Estate Broker; having a straightforward and forthcoming approach.
Specializing in Commercial and Industrial Real Estate Properties for both sales and leasing.
Providing commercial real estate consulting for over 25 years. Servicing Toronto, Mississauga, and Vaughan.
Leasing of Toronto Office Space, Selling of Commercial Buildings, Buying Commercial Buildings, Leasing of Commercial Properties, Leasing of Industrial Buildings, Sale of Industrial Buildings, Buying of Industrial Buildings, Leasing of Warehouse Units, and Land for Redevelopment.
When you are looking to sell your commercial, industrial or office building in the Greater Toronto Area, don't underestimate the power of a great realtor. Realtors are essential to maximizing your property value, especially when it comes to commercial properties. A...
read more