Toronto Commercial Real Estate Broker
Hundred's of Properties for Lease and Sale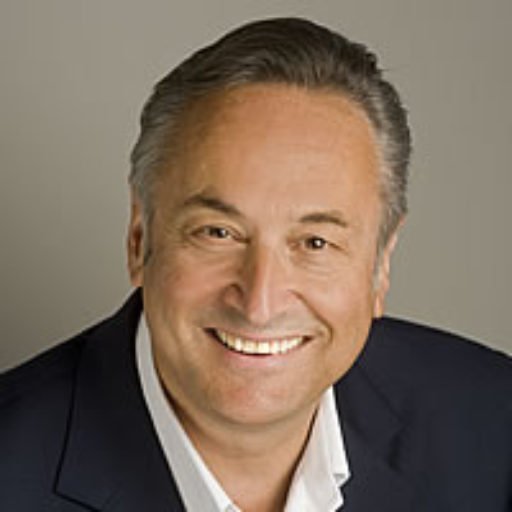 Allen Mayer,
Commercial Real Estate Broker
Direct Line: 416-800-2123
Allen Mayer is a Toronto Commercial Real Estate Broker. Allen is a straightforward, honest and forthcoming Commercial Real Estate Broker with a vast knowledge of the Toronto Commercial and Industrial Commercial Real Estate Market, extensive background in Commercial Real Estate and a commitment to integrity.
Providing commercial real estate consulting for over 25 years. Specializing in Toronto, Mississauga, Brampton, and Vaughan. Leasing of professional office space, Selling of Commercial Buildings, Buying Commercial Buildings, Leasing of Commercial Properties, Leasing of Industrial Buildings, Sale of Industrial Buildings, Buying of Industrial Buildings, Leasing of Warehouse Units, sales of Land for Redevelopment.
Contact me directly by telephone or send me an email. Your call or email will be promptly returned. I will be able to provide you with 100's of available current commercial, office and industrial real estate listings. We specialize in professional office space for lease in Toronto, Mississauga, Brampton, and Vaughan.
Cannabis Retail Stores in Toronto In the past month I was approached by numerous individuals that wanted to secure a retail space to sell Cannabis. The Lottery would comment via the AGCO by an online service portal commencing August 7, 2019 and ending August 9, 2019....
>> Read More