Commercial Real Estate Broker
100's of Properties for Lease and Sale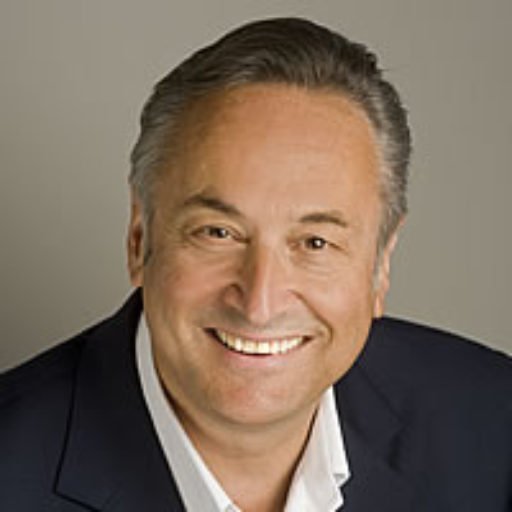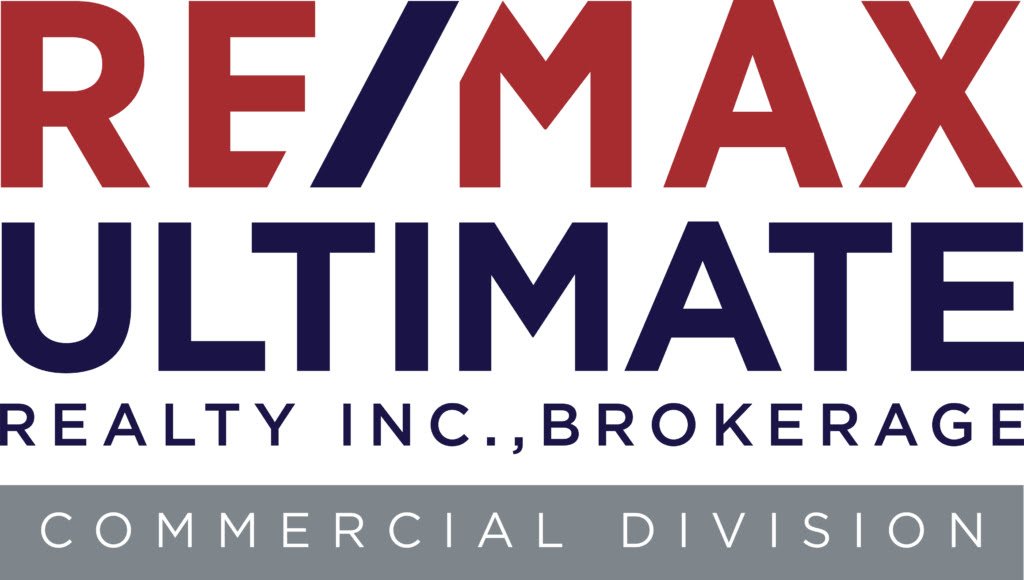 Allen Mayer is a Toronto Commercial Real Estate Broker; having a straightforward and forthcoming approach.
Specializing in Commercial and Industrial Real Estate Properties for both sales and leasing.
Providing commercial real estate consulting for over 25 years. Servicing Toronto, Mississauga, and Vaughan.
Leasing of Toronto Office Space, Selling of Commercial Buildings, Buying Commercial Buildings, Leasing of Commercial Properties, Leasing of Industrial Buildings, Sale of Industrial Buildings, Buying of Industrial Buildings, Leasing of Warehouse Units, and Land for Redevelopment.
It might not look like it, but retail sales in Canada are up from the previous year. This is due to the fact that disposable income that might have formerly been used toward holidays or dining out is instead being used for retail, particularly when it comes to home...
read more